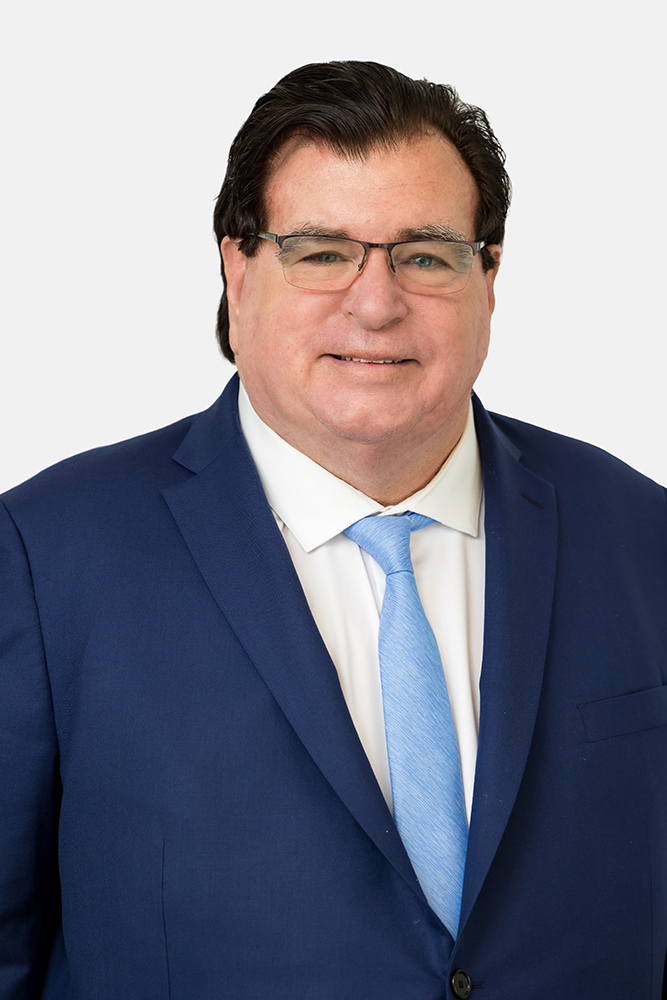 Preeminent San Diego Criminal Defense attorney, Russell S. Babcock, has joined the Law Offices of Anna R. Yum, where he will continue practicing as their Senior Criminal Litigation Counsel. Mr. Babcock is a board-certified Specialist in Criminal Law by the State Bar of California's Board of Legal Specialization. He will predominantly be leading the federal practice area at the firm by handling various types of federal criminal cases including but not limited to drug importation/trafficking, white collar crime, human smuggling, etc.
Mr. Babcock has over 35 years of experience in criminal law. Formerly, he worked as a Deputy District Attorney in Sacramento, California as well as in Alaska, where he gained additional prosecution experience as an Assistant District Attorney, and then as the Supervising Attorney General for all fraud prosecutions for the State.
Mr. Babcock has an endless number of credits to his background including but not limited to the following:
He has handled more than six-hundred federal criminal cases, received the award for "Best Appellate Attorney in San Diego," has defended four death penalty criminal appeals, and achieved a total acquittal in a first-degree murder case.                                                                                                                                
He achieved an acquittal in one of the largest maritime drug cases in United States history (over 22,000 pounds of pure cocaine) on a maritime vessel after two, six-week long jury trials. In pursuit of justice for his clients, Russell has traveled to Russia, Ecuador, Colombia, Panama, and México. Russell has practiced in federal and state courts throughout the United States including Alaska, Arizona, Wyoming, Michigan, Indiana, and South Carolina.
He has been lead-counsel in more than one hundred jury trials and has argued before the California Supreme Court five times.
He is fluent in Spanish and has lived in Mexico. He has a special interest in federal drug importation cases, and in 2022 he was selected as an expert witness in the California State Court to educate a jury about drug smuggling. He is also the published author of "The Blind Mule," a fictional novel about an individual being prosecuted for driving drugs across the border, that were unknowingly planted in his car during a visit south of the border.
In 2022, Russell was accepted into the prestigious international organization, the American Academy of Forensic Science, "because of his work on a cold homicide case solved by DNA testing." Appearing before many legal scholars, he was guest lecturer at their convention on the ethical considerations of the use of DNA obtained by police agencies, from commercial databases, such as "23 and Me" and "Ancestry DNA."
When Russell is not in court fighting for his clients, he enjoys gardening, wine and mead making, Latin percussion, writing, and world travel.
Licenses & Associations
State Bar of California
Certified Specialist, Criminal Law, The State Bar of California Board of Legal Specialization (1995)
United States District Court, Southern District of California
United States District Court, Central District of California
Federal Ninth Circuit Court of Appeals
Federal Eight Circuit Court of Appeals
Appellate Defenders
United States Supreme Court
Education
University of California, Davis, Magna Cum Laude in the top 1% of his class, Bachelor of Arts (BA with highest honors) in Rhetoric

Elected Phi Beta Kappa Academic Honor Society

University of California, Davis School of Law, Juris Doctor (J.D.), 1981