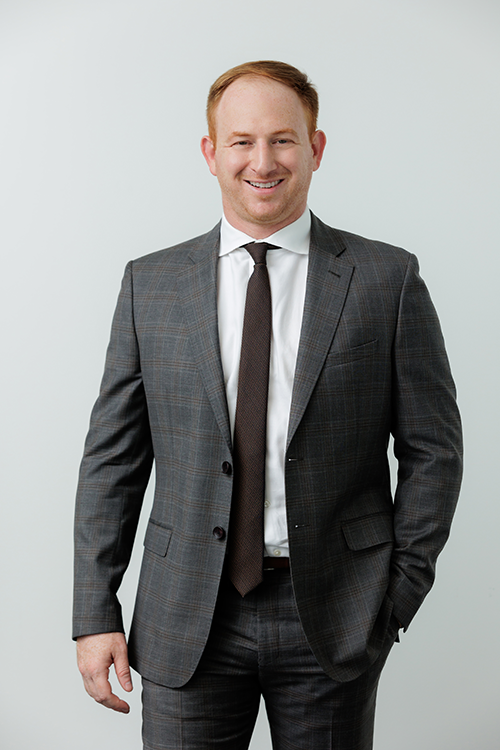 Logan Noblin is an Associate Attorney at the Law Offices of Anna R. Yum. Mr. Noblin has represented thousands of individuals charged with crimes in Southern California, serving first as a deputy public defender in Los Angeles County and then as a federal public defender in San Diego. Mr. Noblin has specialized in criminal defense since law school, where he was selected as one of just 16 students nationally to participate in the Gideon's Promise training program. As a state public defender in an office of more than 700 lawyers, Mr. Noblin was named Misdemeanor Attorney of the Year after winning seven consecutive jury trials in 2019 alone.
After law school, Mr. Noblin pursued his passion for writing as a reporter for the Daily Journal, California's largest legal news provider. After just nine months, he was promoted to editor. Mr. Noblin uses his talents for writing and storytelling to produce top-tier legal motions and to tell his clients' stories to prosecutors, judges, and juries in the most compelling ways possible.
Born in Long Beach, CA, Mr. Noblin has lived in Southern California his entire life. He is a diehard soccer fan, a published fiction author, and a former fighter in the Irish Athletic Boxing Association.
Licenses & Associations
State Bar of California
United States District Court, Southern District of California
Education
University of California, Los Angeles School of Law, Juris Doctor (J.D.), 2015
University of Southern California, Bachelor of Arts in Anthropology, 2012