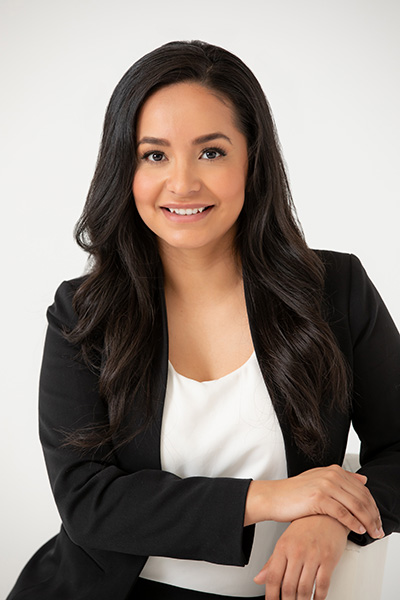 Elizabeth Borg is our firm's legal assistant and client intake coordinator.  Ms. Borg graduated from Fresno State University with a degree in Public Relations and has worked in that field until switching over to pursue her interest in criminal law.  She has moved around the country growing up, but calls San Diego home.
As the first person the firm's potential new clients speak to, Ms. Borg is responsible for providing information about the Law Offices of Anna R. Yum to our new clients to help make them feel comfortable and safe. She has over 10 years of experience in administrative work and customer service, and helps our firm stay on top of our clients' cases. Ms. Borg is fluent in both Spanish and English, and helps follow up with clients to answer questions, provide updates, and offer exemplary customer service.
In her free time, Ms. Borg loves to visit with friends and family. She enjoys exploring San Diego especially with her dog Sansa, listening to a good podcast, and trying out new hobbies and adventures.