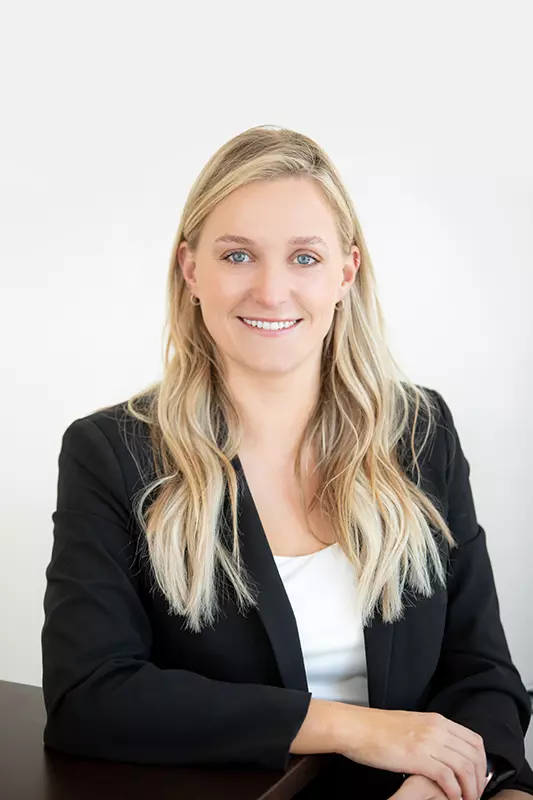 Eve Maestre is an Associate Attorney at the Law Offices of Anna R. Yum. Ms. Maestre has focused on Criminal Law throughout her education and legal career having previously interned with the San Diego County Public Defender's Office. After graduation, Ms. Maestre worked for a firm specializing in criminal defense. She has handled all type of felony, misdemeanor, restraining order, and post-conviction matters throughout Southern California. She was awarded Top 10 Under 40 by the National Academy of Criminal Defense Lawyers.
As an Associate with the Law Offices of Anna R. Yum, Ms. Maestre works closely with Ms. Yum in representing clients in numerous criminal misdemeanor and felony matters. In addition, Ms. Maestre is highly skilled and knowledgeable in representing the firm's clients in defending against and/or filing temporary restraining orders.
Ms. Maestre graduated from the University of San Diego School of Law in 2017. During law school, Ms. Maestre was a board member and coach for her school's Appellate Moot Court Team and competed nationally. As an undergraduate, she attended Pennsylvania State University where she graduated with a Bachelor's Degree in Political Science with minors in Economics and Spanish.
Ms. Maestre was born in Paris and speaks fluent French. In her free time, she loves traveling, cooking, and practicing yoga.